National Master Builder Awards ceremony
About the ceremony
The 2021 Master Builder Awards final took place on 24 September and celebrated the best building projects and tradespeople throughout the UK. See all the deserved winners and read about their projects on the 2021 winners page.
We were delighted to welcome TV personality and presenter Nick Knowles as our host for the afternoon, who guided us through the proceedings and winner announcements. We also were amazed by Chris Turner who showed off his blisteringly quick improvised raps during the event.
You can watch the ceremony with subtitles, these can be turned on by selecting the 'CC' button in the bottom righthand corner when the cremony is playing.
Share your photos on social media
Just because we are not celebrating in person, doesn't mean we can't share the experience together online. If you're celebrating at home, with your team, or with your clients, we encourage you to take a photo of your celebrations and share it on social media using the hashtag #MBAwards. Don't forget to tag the Federation of Master Builders in your posts too using @fmbbuilders for Twitter and @FederationofMasterBuilders for Facebook and Instagram!
Meet the sponsors
At Isuzu, we only make commercial vehicles. We focus on making our Isuzu D-Max range tough, strong and built to go the distance. As the pick-up professionals we focus only on pick-ups and we aim to meet our customers every individual need as this is all that we do. It's a single minded focus that means we make outstanding vehicles that are truly fit for purpose.
The winner of numerous accolades awarded by What Van? Trade Van Driver, Professional pickup & 4x4, praised for both style and substance, it is clear that the Isuzu D-Max is the ultimate all-rounder.
For more information, visit www.isuzu.co.uk
Grand Designs Magazine
Grand Designs Magazine are offering an exclusive discount to FMB members on subscription packages. The limited time only offer:
£2.10 per month Direct Debit (cancel any time) saving 52% off the cover price.
13 issues by Direct Debit for £19.99, and 65% off the shop price.
13 issues by Credit Card for £22.99, saving 59% off the shop price.
Go to Grand Designs exclusive FMB offer to take advantage today.
Who are the finalists?
See who will be competing, with one lucky winner receiving a new Isuzu D-Max V-Cross worth £37,000 thanks to our headline sponsor, Isuzu UK.
Headline sponsor
Join the conversation on Twitter
RT @FMBCymru_Ifan: New stats show that we are still nowhere near building enough homes in Wales. In this article, I respond to the latest…
Last month, FMB North visited Master Builders IPSUM (UK) Ltd on-site to learn about their company culture and witness their work first-hand. Find out what we uncovered in our latest blog 👉 https://t.co/slvYKk34y4 #ConstructionUk #UKConstructionIndustry #ConstructionNews https://t.co/M7B9lm8MjN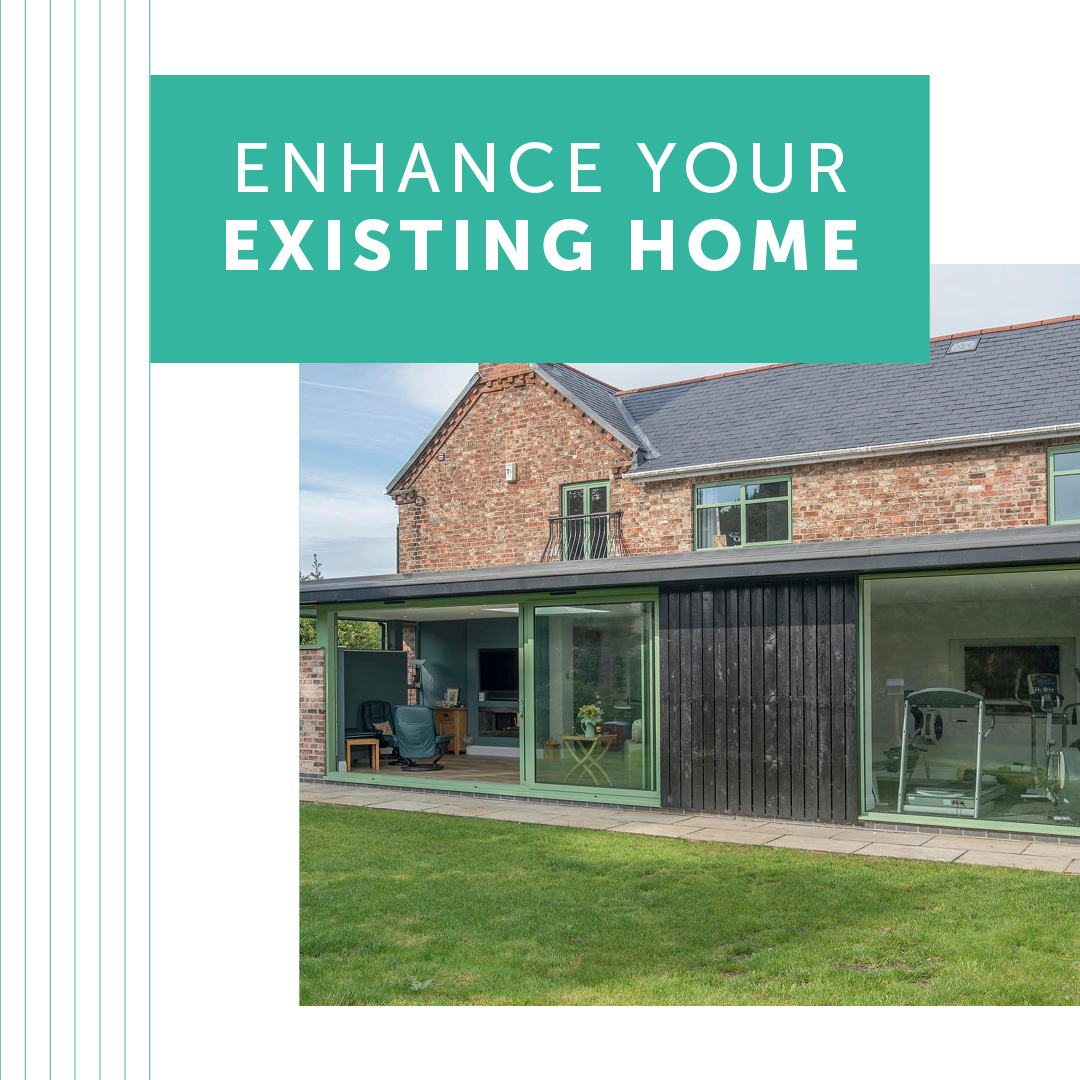 A house extension is a great way to add extra space to expand and improve your home, without the hassle and expense of moving 🏠 Read our ultimate guide 👉🏼 https://t.co/55chXIsluN #FMB #FMBGroup #SmallBusinessSuccess #FMBBuilders #HomeExtension #HouseRenovation https://t.co/6tmWza6LO4
Follow us