Since the coronavirus pandemic started last year, many members have told us you have found it difficult to buy the building materials you need. Master Builder companies across the country haven't been able to rely on turning up at their local merchants and being sure that they will have a particular product in stock.
Some building materials have been put on allocation, in other cases, prices are on the rise. We know that this is making it hard to accurately prepare for and price your jobs.
We are calling on the manufacturers to keep supplies flowing to the merchants, to ensure long-term support for small firms. However, with record demand across the whole construction sector, the situation may not ease for a few months. We recognise the urgency of the situation and will keep you updated. Please get in touch to share your experiences.
Latest updates
25 May 2021: Read the latest full Construction Product Availability Statement on the Construction Leadership Council's (CLC) website.
20 May 2021: We know that the difficulties accessing building materials are getting worse, and that cement is proving particularly problematic right now. At the latest meeting of the Construction Leadership Council's Product Availability Group, which met on 19 May 2021, we discussed the critical impact this is having on Master Builders companies with representatives from the manufacturers, merchants and Government.
Resources for FMB members
Word template to give to clients explaining the current issues (FMB members should log in to download).
Faced with ongoing uncertainty, builders need to be flexible to adapt to any unforeseen challenges.
Download our easy-to-use, jargon-free contract and quotation letter templates to give your clients confidence.
How we are representing your views
We have written to the UK Construction Minister to raise your concerns about this issue. We have also briefed the Housing Minister and officials in the Ministry of Housing and Homes England about the impact that the shortages could have on national house building targets.
We have briefed the Planning Advisory Service, who provide support to local planning authorities, so that planners are understanding of builders who need to swap materials part-way through a scheme.
We are raising awareness of the issue to consumers in the media, and have been quoted in the Financial Times, the Daily Mail, the I (in print and online), on LBC Radio, and BBC online. We were also featured on BBC London (from 1.02s in) and across a wide range of regional BBC radio stations.
The FMB forms part of the Construction Leadership Council Products Availability Group, which brings together representatives of the merchants and manufacturers to share information. FMB members regularly attend these meetings and share feedback on shortages that they have gathered from across the membership.
Update on product availability
We asked the Construction Products Association (CPA) and the Builders Merchants Federation (BMF) to provide an update on product availability in the UK, and some context for the shortages. The CPA and BMF told us:
Timber – Globally, people's demand for timber products is much higher than the rate at which it is being produced. Demand is particularly high in China and the US, and these countries are prepared to pay more to get their hands on the products. This leaves less to go around for other countries. Production in Europe in 2020 was far lower than the previous year, as saw mills shut down due to Covid. Back at full capacity now, planned shutdowns this summer might mean higher prices into the autumn.
Steel – A similar picture to timber, with order backlogs and increased prices for most steel products including coiled, sheet, stainless steel and reinforced bar. For the first time in over a decade, China is importing more steel than it exports. That might impact prices for the next few months. Short term issues at the UK border due to Covid test requirements are also affecting availability. Brexit is not proving to be a major issue here, with quotas on steel from the EU still open and with spare capacity.
PIR/PUR Insulation – Producers of these products are experiencing historically high prices for several of the raw materials they need, leading to shortages expected to continue until the summer. It is possible that demand for high quality insulation products will continue as more people want to do their bit to reach the UK's net zero carbon target.
Roofing – Covid has hit the production of concrete tiles, and demand in the UK is also very high at the moment. That has led to extended lead times, averaging 19-20 weeks. Demand for clay tiles is also rising, as some builders and customers are making the switch. The situation is likely to ease by the end of spring. Lead times for BS timber battens are up to 12 weeks, for reason given in timber (above).

You can read the latest full Construction Product Availability Statement on the CLC website.
The Timber Trade Federation, which is the body that represents more than four-fifths of the wood supplied and traded in the UK, provides a market update on current timber supply and demand issues in Britain.
Latest updates on building materials
Get involved
Do you want to know more about this campaign or are you an FMB member and would like to get involved? Then please email our policy team.
Follow us on Twitter @fmbuilders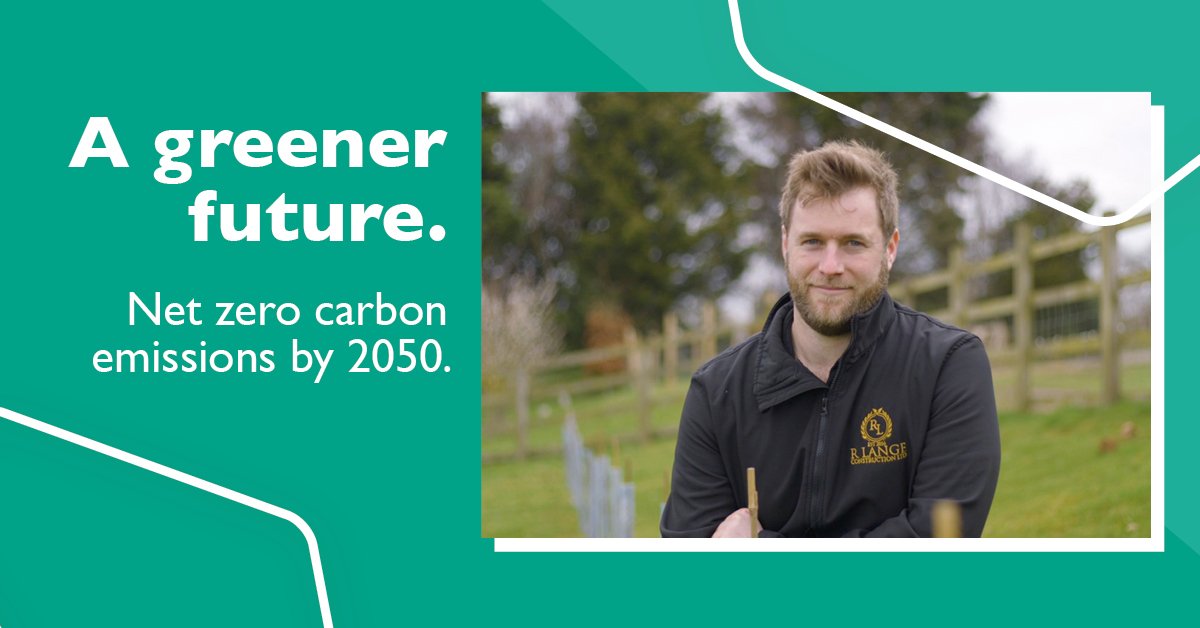 With net zero carbon emissions and the retrofit strategy high on the national agenda, take a look at how Master Builder R Lange Construction LTD https://t.co/uqVtPnEHcz is introducing initiatives to offset construction waste. #FMB #MasterBuilders #BuildBetter https://t.co/35hMxYEJQU
@sdtbell @KnockboyP 👏 Well done!
The Northern Ireland #MBAwards ceremony has come to an end! Congratulations to all award winners & all those who entered. 🙌 Thank you to the attendees & to @KeystoneLintels for sponsoring the fun boxes for tonight's #VirtualEvent! 🍿Check out the winners: https://t.co/01V7c2vFV6
Follow us