Our campaign
The construction industry faces a skills shortage. If we don't attract new people into the industry, from all backgrounds, we are going to struggle to build the homes we need, ensure our buildings are fit for the future, and deliver the country's new infrastructure projects. At the FMB we are campaigning to make it easier for SMEs to take on apprentices, and to provide training for their existing workforce.
We want to see:
Greater investment in vocational education, especially colleges as we know they are a valuable resource for SME employers.
Stronger links between colleges and the local SME community to help create and support successful apprenticeships.
Greater flexibility in the Apprenticeship Levy so that it works for business.
A new general builder apprenticeship standard.
Our resources
A blueprint for collaboration to boost construction apprenticeships.
A third of small construction firms are being put off from taking on apprentices because of the bureaucracy involved according to our research.
As the UK/EU transition period has come to an end, we have summarised the latest available information to help you and your business prepare.
How we are representing your views
Local builders train 71% of the apprentices in the construction industry.
The FMB is a consensus organisation as part of the Construction Industry Training Board (CITB). That means our members are able to consistently contribute their views on reforms to the CITB, and complete a special consultation process every three years. We also have a dedicated policy group which brings together FMB members passionate about training and industry partners like the CITB, Institute for Apprenticeships and representatives of colleges.
The FMB has also established a Trailblazer group that will look at developing a general builder apprenticeship standard.
Key achievements
Development of the apprenticeship standards in bricklaying and plastering.
Reforms to the UK Apprenticeship Levy.
Attending Skills London 2019, and giving young people the opportunity to do bricklaying and decorating.
Partnering with Volunteer It Yourself to give young people in South London some work experience on a community project.
Publishing apprenticeships policy report 'Trading Up' where the Apprenticeships Minister and Shadow Apprenticeships Minister spoke to its findings.
Latest guidance on skills and training
Get involved
Do you want to know more about this campaign or are you an FMB member and would like to get involved? Then please email our policy team.
Not a member? Join our network
By joining us, you will get the recognition you deserve to grow your business confidently. Our members tell us that the FMB accreditation delivers quality leads, projects and customers.
You may also be interested in
Follow us on Twitter @fmbuilders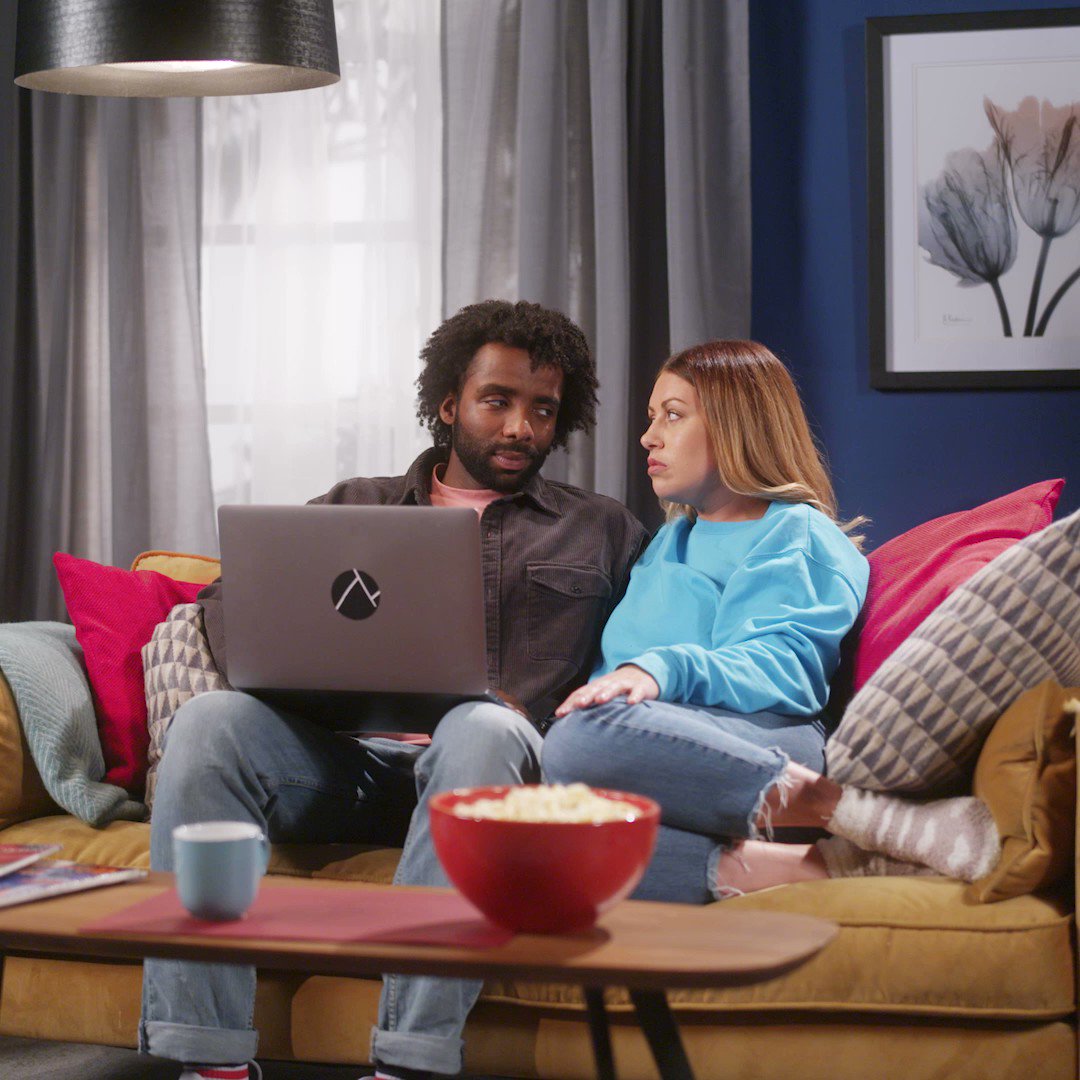 Need a quality local builder? Search for free: https://t.co/UxkjiBHWdj Vetted & independently inspected on joining, high-quality standards, warranties & contracts to protect you. https://t.co/BR0WCzr4KA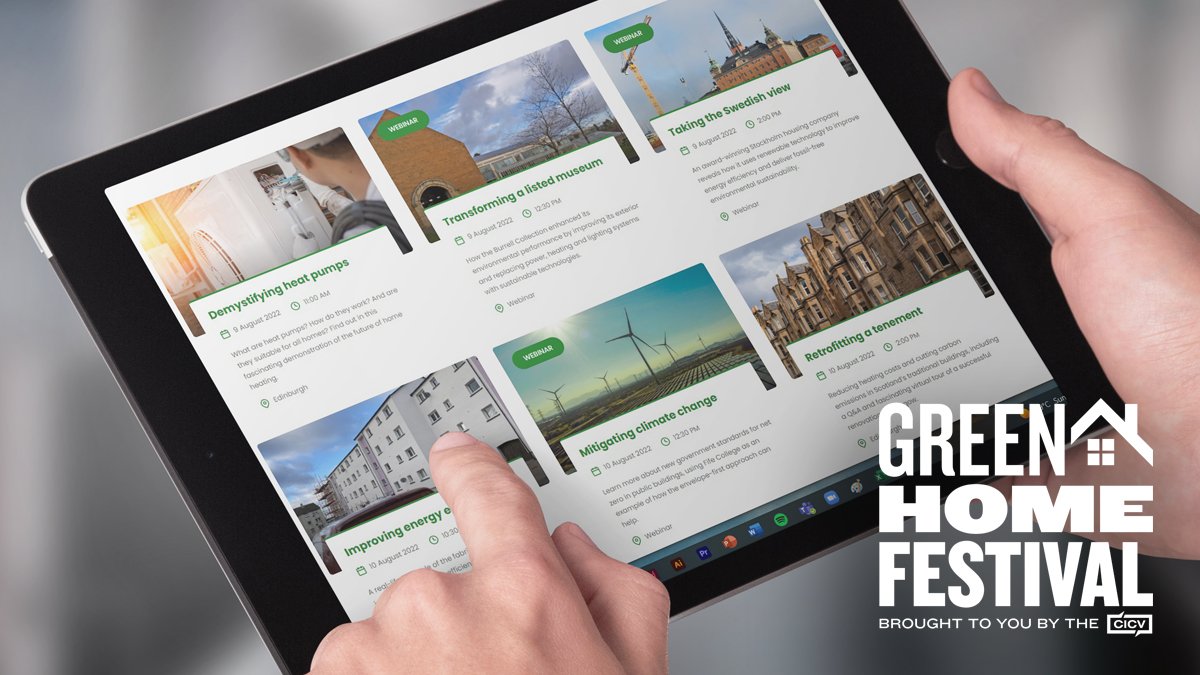 Have you got your tickets to the Green Home Festival? The Green Home Festival will feature 12 shows, which are all free to attend and will highlight the role construction will play for Scotland to achieve its net zero targets in the years ahead. https://t.co/lKWyHC0vaq https://t.co/RsnlqboPwB
RT @FMBInsurance: Take a look at these stunning builds from some of our FMB Insurance customers 🤩 #FMB #FMBInsurance #NewHomesWarranty #Bu…
Follow us