Our campaign
The UK Government has made a legal commitment to achieving net zero carbon emissions by 2050. In order to achieve this, we need to decarbonise our homes and buildings. There are currently 8 million lofts that need insulating, 5 million uninsulated cavity walls, and 20 million uninsulated floors that need upgrading if we are to reach these targets. This represents a significant area of work for local builders, installing insulation, double glazing and new heating technologies. Public investment is needed to boost this market.
We want to see:
A national retrofit strategy that sets out how to upgrade the country's housing stock to the highest levels of energy efficiency.
Investment in upskilling builders to ensure they have the skills to build low carbon homes and retrofit existing homes to a high standard.
The bringing forward of the full £9.2 billion pledged in the Conservative Party manifesto to help build the market for energy efficiency improvements.
How we are representing your views
The green agenda is growing in importance right across the UK. As the construction industry contemplates how it will build back better after the coronavirus, it is also thinking seriously about how the future will also be greener.
Latest updates on retrofit
Get involved
Do you want to know more about this campaign or are you an FMB member and would like to get involved? Then please email our policy team.
Follow us on Twitter @fmbuilders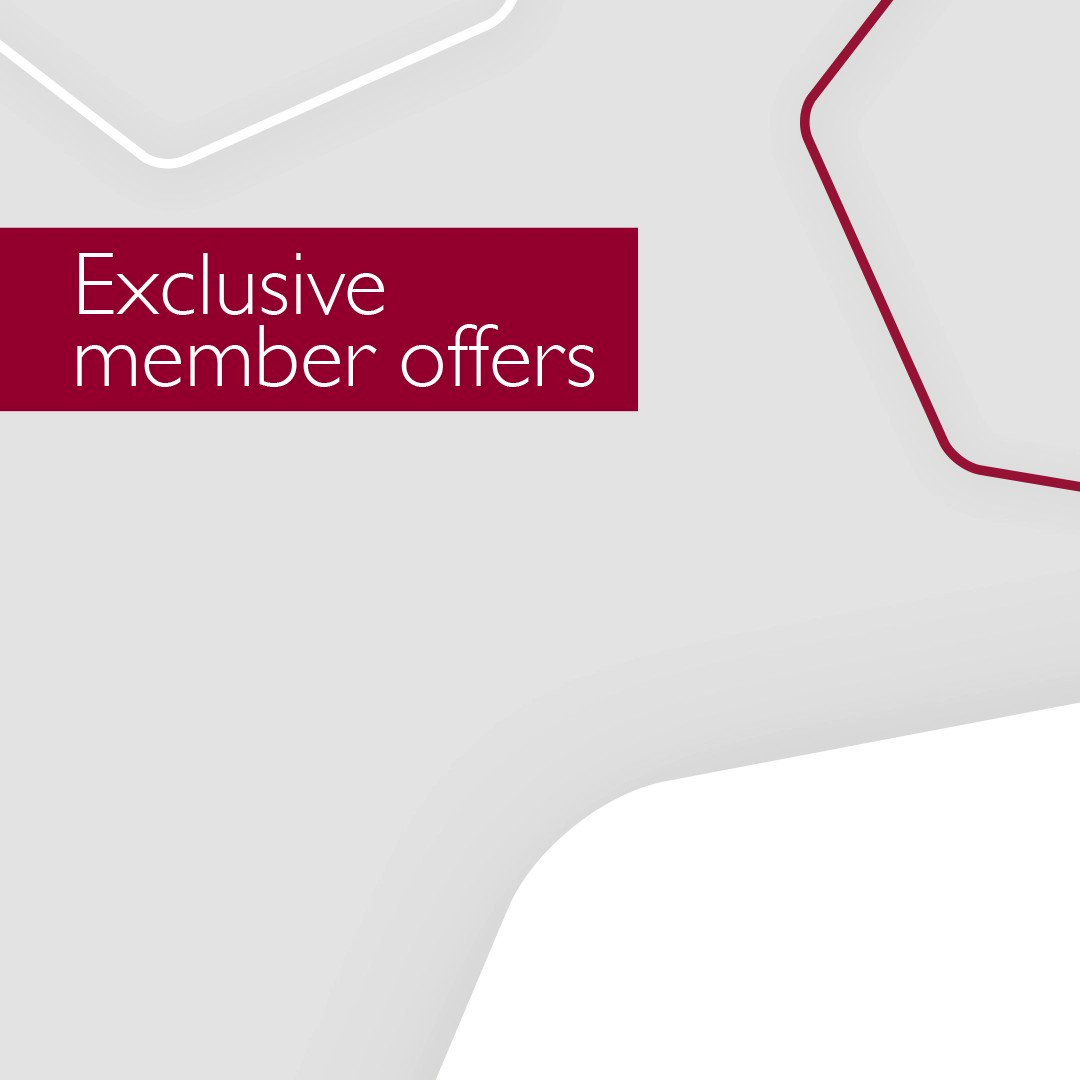 Calling all FMB Members! Here's a snapshot of some of the latest discounts available to you as a member. Browse our full range of special offers on quality building products and services here https://t.co/XQcHxsQDND #MasterBuilders #BuildBetter #FMBCommunity #MembershipBenefits https://t.co/f59IIVmHjX
RT @FMBScot_Gordon: Always good to catch up with our members. With thanks to Peter, Alan and the team at ⁦@HaldaneConst⁩ for their time yes…
📣 New Blog: Custom and #selfbuild is a growing market, supported by new schemes from @mhclg like the #HelptoBuild. This guest blog from @nacsba outlines the behind the scenes work, and what opportunities are on the horizon for Master Builders https://t.co/uFotlSGqVw #FMBPolicy
Follow us