Our campaign
The UK Government has made a legal commitment to achieving net zero carbon emissions by 2050. In order to achieve this, we need to decarbonise our homes and buildings. There are currently 8 million lofts that need insulating, 5 million uninsulated cavity walls, and 20 million uninsulated floors that need upgrading if we are to reach these targets. This represents a significant area of work for local builders, installing insulation, double glazing and new heating technologies. Public investment is needed to boost this market.
We want to see:
A national retrofit strategy that sets out how to upgrade the country's housing stock to the highest levels of energy efficiency.
Investment in upskilling builders to ensure they have the skills to build low carbon homes and retrofit existing homes to a high standard.
The bringing forward of the full £9.2 billion pledged in the Conservative Party manifesto to help build the market for energy efficiency improvements.
Our resources
A guide for homeowners and tradespeople on what you need to know about the Green Homes Grant scheme.
In this webinar for FMB members we outline details about how the Green Homes Grant scheme works.
Our 2008 report established our commitment to the energy efficiency of homes and the role of SME tradespeople in delivering low-carbon refurbishments in the UK's existing housing stock.
How we are representing your views
The green agenda is growing in importance right across the UK. As the construction industry contemplates how it will build back better after the coronavirus, it is also thinking seriously about how the future will also be greener.
Key achievements
The introduction of the Green Homes Grant scheme as part of the UK Government's build back greener agenda.
The development of a more straightforward path for FMB members to gain the required accreditation to take part in the Green Homes Grant scheme, working with the Insulation Assurance Authority.
The promotion by the Construction Leadership Council of a national retrofit strategy and funding in its submission to the Spending Review.
Latest updates on retrofit
Get involved
Do you want to know more about this campaign or are you an FMB member and would like to get involved? Then please email our policy team.
Follow us on Twitter @fmbuilders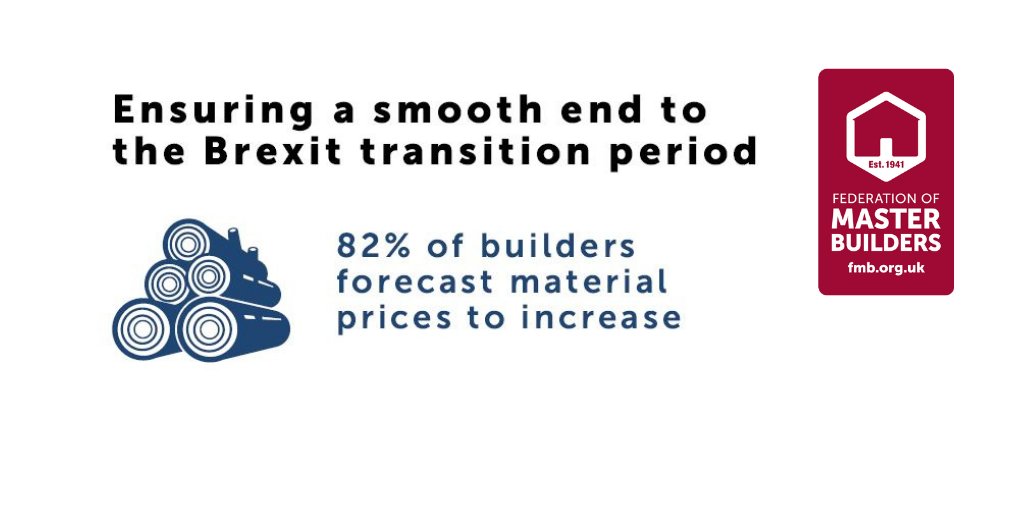 Ensuring a smooth end to the #Brexit transition period must also be a centre point of the #SpendingReview, making sure that the #construction industry can continue to support #recovery into 2021. @beisgovuk 7/7 //ENDS https://t.co/w5RP3ZZ2jc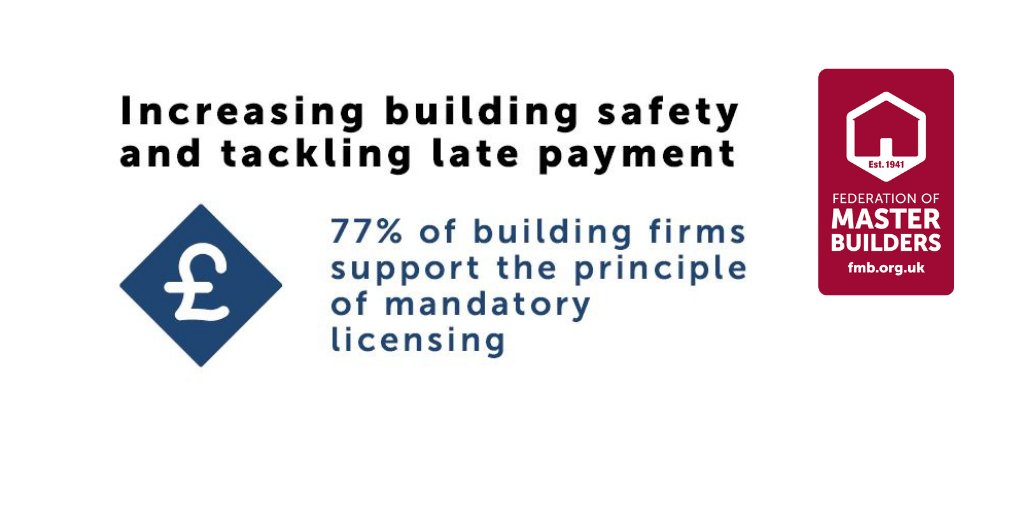 Increasing #building #safety and tackling late payments should be a priority, driving up minimum standards and improving payment culture to help the #construction industry to #buildbetter @MHCLG @beisgovuk 6/7 https://t.co/FrzajgQI80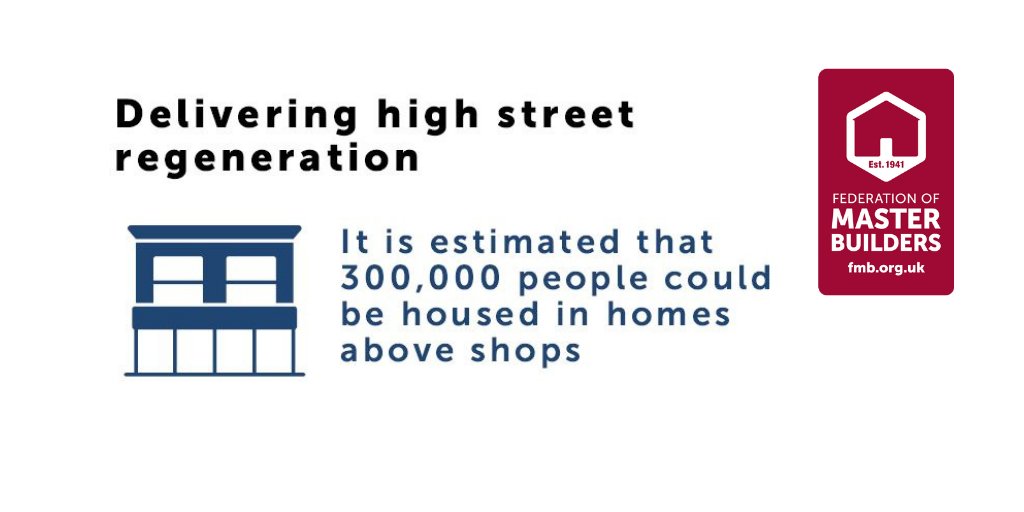 Support for our #highstreets must also be included at the #SpendingReview, helping local authorities to work with #builders to unlock new #housing opportunities in and around town centres. @MHCLG @HomesEngland 5/7 https://t.co/arK1GEFfeL
Follow us