Not a member? Join our network
By joining us, you will get the recognition you deserve to grow your business confidently. Our members tell us that the FMB accreditation delivers quality leads, projects and customers.
We're here to support you
The coronavirus (COVID-19) pandemic has had an unprecedented impact on all of our lives. We are here to support you and your business during this difficult and uncertain time.
Since the start of the outbreak, the FMB has prioritised ensuring our members have the right information to keep safe and to keep their business on track. We know small builders were affected hard by the first lockdown, with 96% of FMB members having to stop some or all of their work.
Through our coronavirus hub we have shared tailored guidance, resources such as contracts, reminders of our member helplines and other support services, as well as the latest official advice where you live. We have also made sure that governments across the UK have heard the call of small builders. Working collaboratively across the construction industry we have made the case for financial support for small businesses, for sites to remain open safely, for a focus on the repair, maintenance and improvement sector, and an assurance that we will build back better and greener.
With new variants emerging and the virus still circulating, we urge all FMB members to continue to operate with caution and with the safety of others in mind, following the latest government advice at all times. We will keep these pages up to date. See What are the rules where I live for the latest in your area.
How we are representing your views
The FMB sits on the leading construction industry bodies that are working with the governments in England, Northern Ireland, Scotland and Wales to respond to the coronavirus pandemic.
Guidance on building work during COVID-19
This guidance sets out advice to members and their clients about what steps they may want to think about when starting or restarting a building project during the coronavirus (COVID-19) crisis. The guidance is based on three principles:
Protecting health and safety – members of the FMB are committed to protecting the health and safety of their workers, workers' families, clients, their supply chains, and the public.
Supporting the building industry – members of the FMB must be supported in a way that recognises their important contribution to the UK economy. Coming out of the coronavirus crisis we will need a robust construction sector that can deliver on the Government's objectives to build more homes, improve the quality and energy efficiency of our building stock, and provide the infrastructure to enable the UK to compete.
Promoting best practice – members of the FMB and their clients need to be adhering to best practice to ensure all building work is done to the highest standards and within a safe environment.
As always, all activity should be underpinned by open communication and collaboration. This guidance is aimed at members working in the domestic sector and is a framework to help businesses decide whether work can be carried out safely on their specific site, and what steps they might consider putting in place as they return. You should check official sources of information before making any decisions about how to proceed, and you should keep the situation under review. There are links to that advice throughout this document.
FMB members also have access to our specialist advisors. Please log in to the members area to access helpline numbers or call 0330 333 7777 for further information.
Staying COVID safe on site: New FMB elearning module
With the virus continuing to circulate, it remains important to stay safe on site. Our new interactive half hour course for members has been developed in line with current Public Health and industry guidance. It will provide you and your team with health and social distancing guidance and a downloadable FMB certificate on completion. If you have not accessed our elearning portal before please contact us on 0330 333 7777 or email us for a login.
What are the rules where I live?
Governments in England, Northern Ireland, Scotland and Wales are responding to the new Omicron variant of COVID-19. Construction work, whether work inside people's homes or housebuilding, can continue, with everyone paying attention to the latest COVID-secure guidance. From mid-January, employers throughout the UK can get help with the costs of Statutory Sick Pay paid if an employee has to take time off because of COVID-19. Find out how to claim on the GOV.UK website.
You should follow the latest advice and guidance where you work.
Carrying out building work inside people's homes
If you are going to return to work, what precautions can you take to protect yourself, your workers and clients?
While many legal restrictions, including the 2m rule, have been (or are due to be) lifted, official guidance remains to limit the close contact you have with those who you do not normally live with. This is relevant when working in people's homes.
Please also see our new elearning module on staying safe on site during COVID. This half hour course for FMB members has been developed in line with current Public Health and industry guidance. It will provide you and your team with health guidance and a downloadable FMB certificate on completion. If you have not accessed the elearning portal before please contact us on 0330 333 7777 or email us for a login.
Government support services
Government COVID support schemes update
21 July 2021: As lockdown restrictions ease, many of the COVID-support packages are winding down. If you've been using one of the schemes, it's important to ensure that you're using it correctly and are aware of any upcoming changes.
Notes for homeowners
We've produced a summary of key points for homeowners if they are considering whether to start or continue with building works in their home at this time. Additional information for homeowners is available in our Building during the coronavirus (COVID-19) pandemic guide.
The Work Safe. Safe Work campaign provides additional information for consumers about what steps you need to take to prepare for work being carried out. It also suggests some key questions to ask of your builder before, during and after the work takes place.
Beware of rogue traders: The coronavirus crisis has unfortunately created conditions where fraudsters and people who are not skilled or professional builders will seize the opportunity to make money from homeowners who want to get work completed. If you are approached by anyone offering to finish work quickly and cheaply, be very careful of this. Trading Standards are reporting increased levels of such activity. It is better to be patient than to risk using rogue builders. Please use the FMB's Find A Builder for an independently vetted Master Builder company in your area.
Don't complete the work yourself: Consumers should not be tempted to complete any work themselves, other than the normal finishing tasks such as painting and decorating. Consumers should definitely not attempt to do any work on gas and electricity installations, which should only be carried out by qualified and accredited individuals. Consult Electrical Safety First or Gas Safe for further details.
Don't put pressure on your builder: Consumers should not pressurise their builder to cut corners in relation to protecting health and safety in order to get their building project completed. It is highly likely that working in accordance with current coronavirus guidance, which is over and above the existing health and safety law, will mean that building projects take longer to complete, and will therefore cost more. This requires collaborative and open discussion between the parties to agree a plan to get the work completed safely.
Don't be a victim of cyber-crime: Builder and client should keep in touch remotely, so that everyone is updated on how things are going and any likelihood of work resuming. Unfortunately, there has been a rise in cyber-crime, particularly criminals hacking into email accounts in order to re-direct payments to the attackers' bank account. Everyone should be very careful about payments going to the right account, and perhaps make a test payment of a small sum first, ensuring it has gone to the right place before transferring any large amounts. Make sure your anti-virus computer software is up to date, and do not click on links from unknown sources. The National Cyber Security Centre website has more advice.
Do be prepared to work collaboratively: Please work collaboratively with your builder and be realistic about likely delays to the work. This is the best way to get your project safely and successfully completed.
Reassure your neighbours: They may have concerns about the building work continuing, so you should reassure them that this is being done in accordance with FMB safety guidance.
Disclaimer
Official advice is changing often, and this list is not exhaustive, so you should check official sources of information before making any decisions about how to proceed and keep the situation under review. This document offers general guidance only. FMB members can contact our advisors for help with a specific enquiry. The advisory helpline numbers are in the Members' Area. If you require support with accessing FMB membership benefits, please call the Membership Team on 0330 333 7777, or email [email protected].
Follow us on Twitter @fmbuilders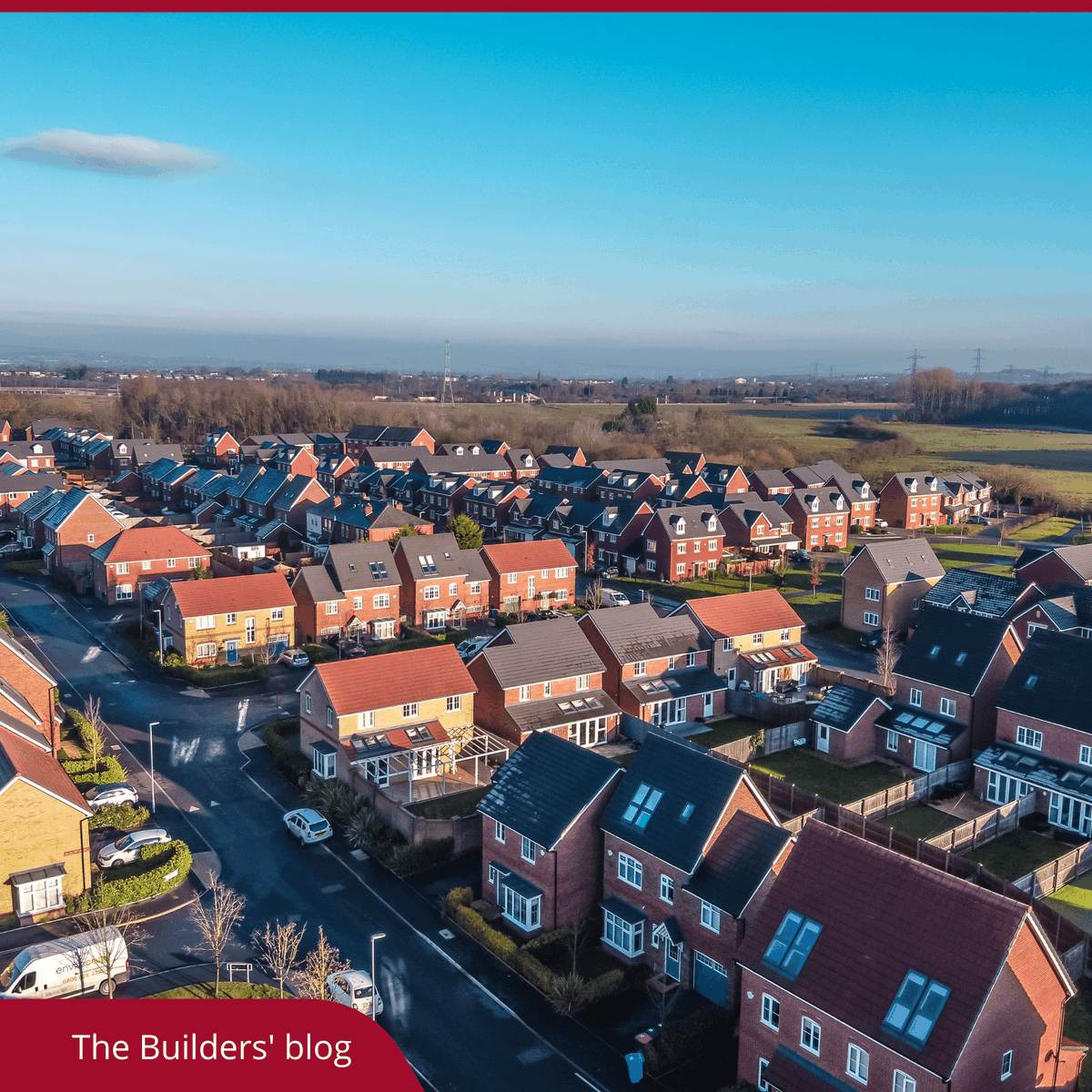 FMB Cymru director @FMBCymru_Ifan outlines why the Welsh government's current plans for council tax reforms could prove problematic for our industry. https://t.co/ePjzPiwPmD #ConstructionNews https://t.co/Oeqka1UMuk
RT @levy_jessica: Is construction the canary in the coal mine? If it is, then SMEs are certainly feeling the effects first. This from @JonL…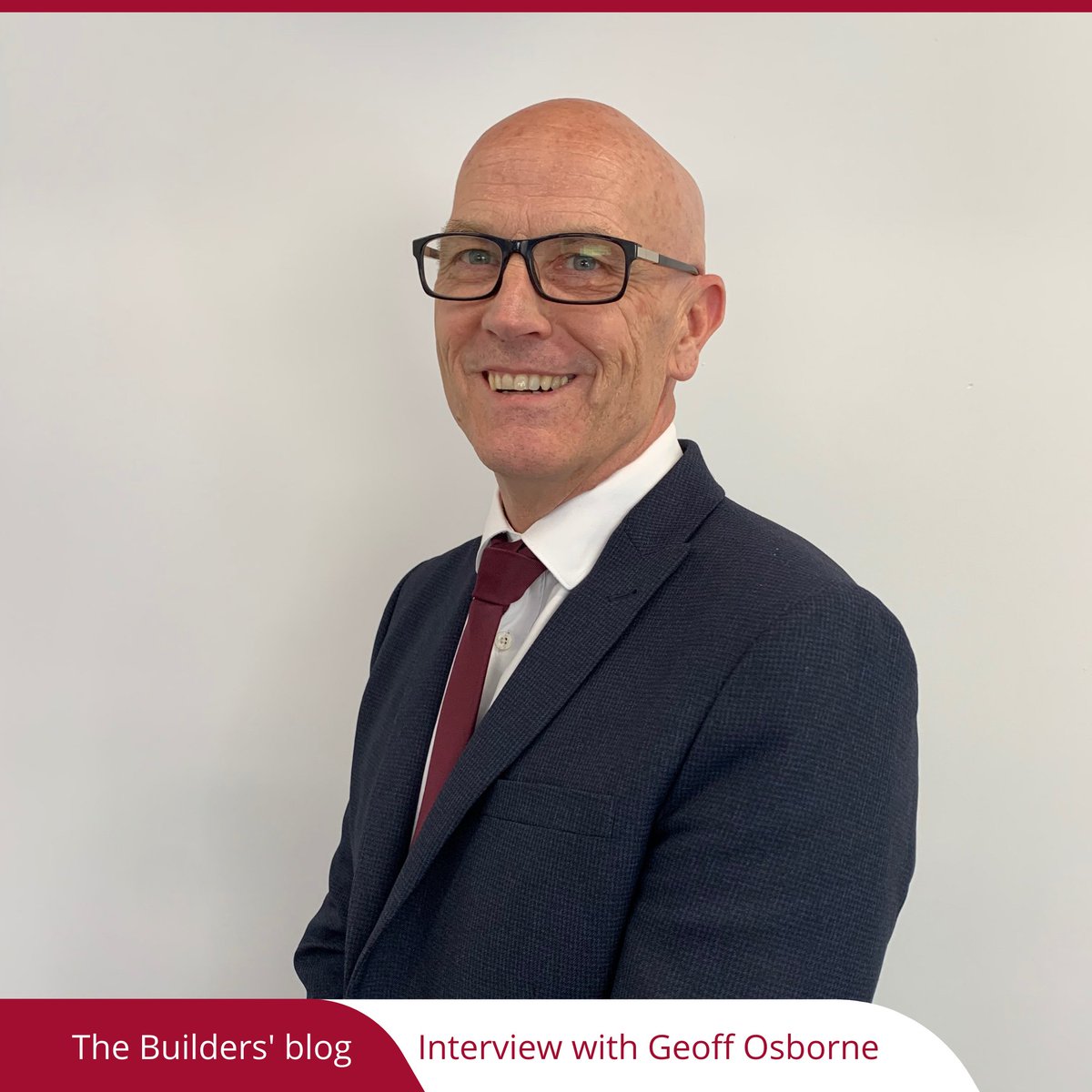 If we are to meet the goal of zero carbon by 2030, we will need young people to see the value of a career in our sector. Geoff Osborne, Principal at Shooters Hill Sixth Form College, joins the FMB London to address the skills issues in construction. https://t.co/YepQQKAv0T https://t.co/wKOSfnpAvl
Follow us